Mfit Cleantech Industries Corp (Philippines Branch)
Another expansion to extend our products & services to Philippines. Warehouse located near to Laguna Industrial Area, strategic location which allow us to be one of the new and up coming force in the industries to provide CR and ESD consumable. Our team in Philippines is young and energetic, dynamic and aggressive. We are determine to be the best in our industry.
Name : Mfit Cleantech Industries Corp
Address : 32R Beijing Tower, Capital Towers, E Rodriguez Sr.,
Kalusugan Quezon City, Philippines
PIC : Ms. Lileth Fernandes
Tel : +639 173079566
Email : sales.Mfit@gmail.com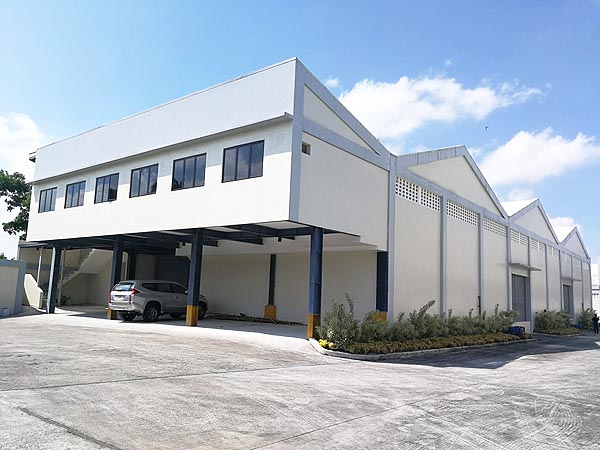 Megafit Industries Sdn. Bhd.
(Johor Factory)
A partnership branch company Megafit Industries Sdn. Bhd. operate to serve the Southern region customers. This new venture bring us closer to our customer in order to provide a better quality services. With a warehouse space of 12000 Sq Ft, we are able to stock up most items and deliver the goods within a very short period of time.
Name : Megafit Industries Sdn. Bhd.
Address : No 3418, Jalan Pekeliling Tanjung 27/1,
Kawasan Perindustrian Indahpura,
81000 Kulaijaya, Johor.
Tel : +607- 2872 282
PIC : Mr. Jacob Lim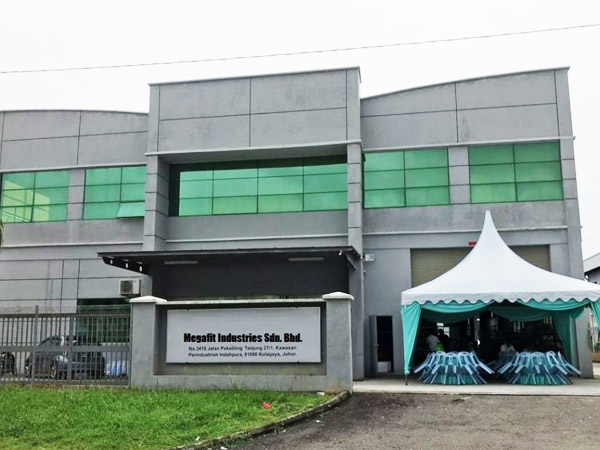 In line with our effort to service our customers in Northern Region, we have just opened a new branch which allow us to be nearer to our valued customers. Our new Penang office and warehouse at :
No. 4727 (Grd Floor), MK. 15, Jalan Permatang Pauh, 13400 Butterworth, Seberang Perai, Pulau Pinang.
Contact us : omegavalue@hotmail.com
(Mr. Raja 019- 513 2003)
for further details